Phantom Technology's advanced jammers include unique products for various purposes. Each advanced jammer fully controls the affected radius, in various frequencies.
An RF jamming system equipment is a device that is used to block the reception...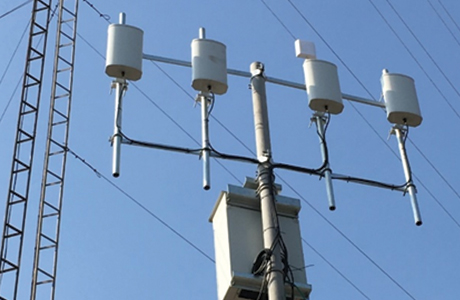 The SMJ1890 was designed for blocking GSM cellular network and all kinds of cellular standards...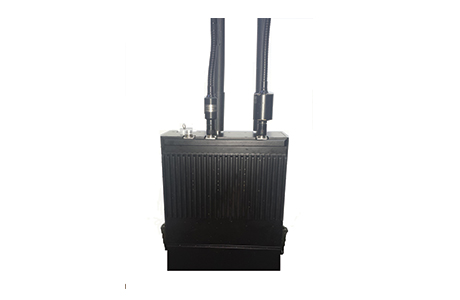 The RSJ470 is responsive jammer which designed for blocking RF based initiation of RCIEDs, The...