The CSM1800 cell phone detector detects cell phone activities at GSM & UMTS networks, from a distance of up to 200 meters.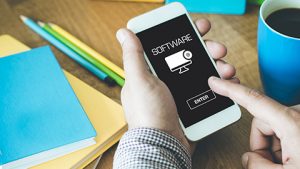 The cell Phone detector system is a very sensitive, based on latest LNA technology for minimum noise figure likewise maximum performance. The CSM1800 cell phone detector detects each cellular activity such as outgoing calls, incoming calls, SMS, MMS etc. Detection sensitivity can be calibrated for each band by user.
The unit can be placed in Offices, Prisons, Sensitive Facilities, etc. and alert while cellular activity is being detected. The alert send "ON" command to the jammer which cut-off the cellular communication immediately.
The cellular jammer can be one of our products!